RV Acoustics can design, present and implement an effective pro-active Noise Management Strategy to satisfy and meet the outdoor entertainment licensing criteria of the Local Authority.
RV Acoustics will assist throughout the event process including:
Noise Management Plan for local authority

– often required 3 months prior to event.

Sound check monitoring

– this is often the first opportunity to establish objective and representative noise levels by conducting a sound propagation test.


Live on-site event noise monitoring

– we always on site monitoring the noise during the event and ready to deal with any issues effectively.

Stage construction and break down monitoring

– some local authorities will insist on noise monitoring during any stage construction/break down during night time hour.

Post event noise management report

–  provided to discuss with the local authority for the purpose of Safety Advisory Group (SAG) debrief meeting.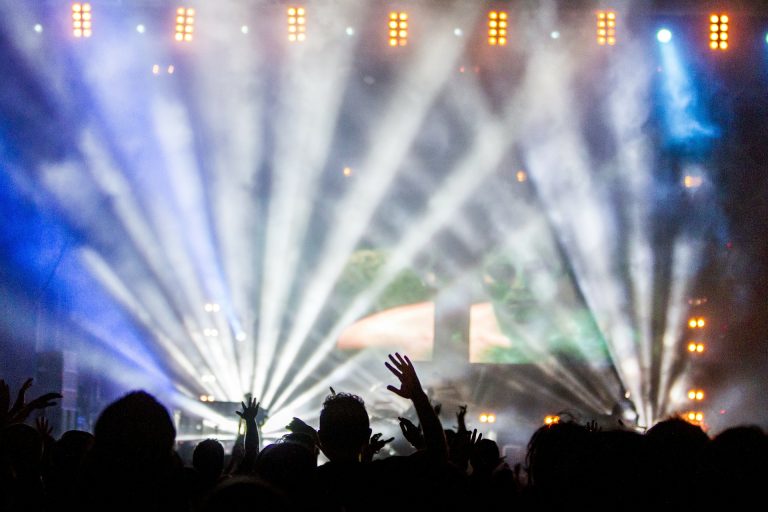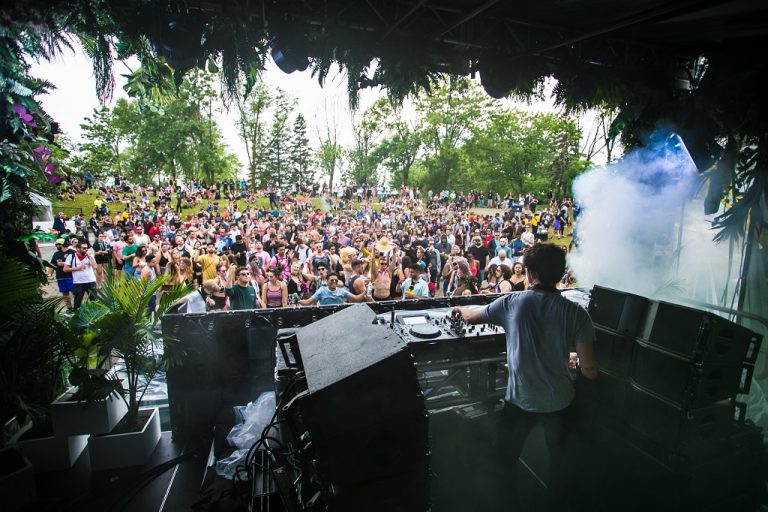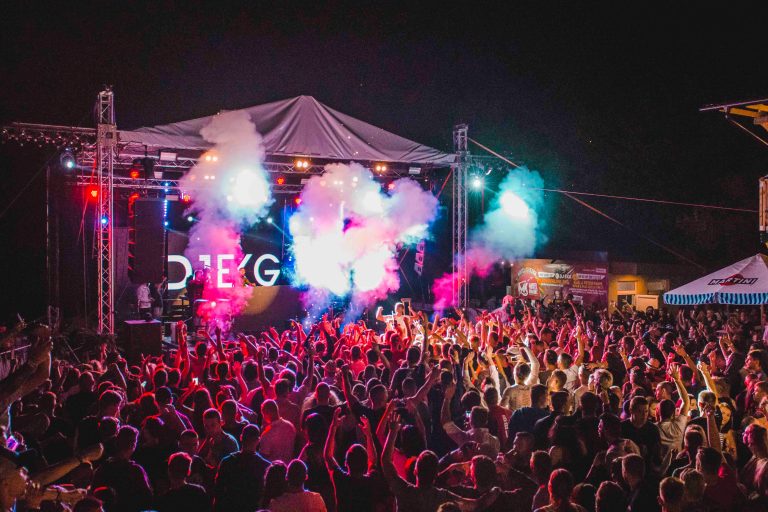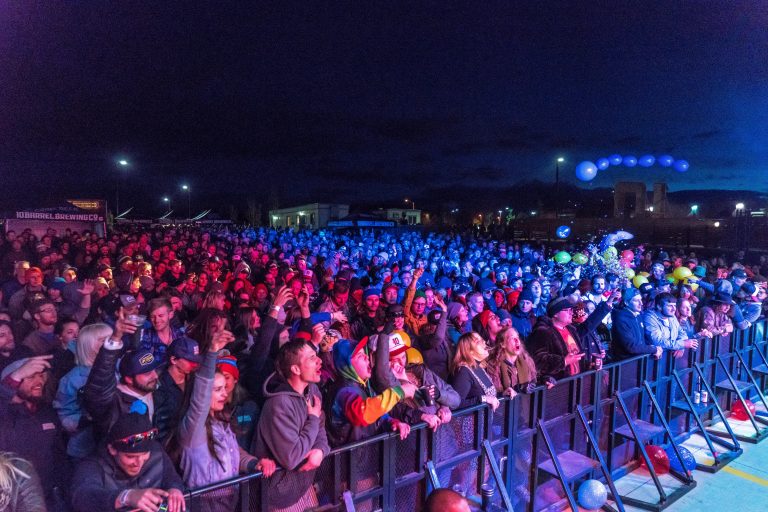 Having worked in Environmental Health within Glasgow City Council, I am skilled in liaising with councils and aware of what is expected. Demonstrating a pro-active event noise management strategy to the local authority is not only key to getting approval, but also reduces the risk of noise complaints significantly affecting any future applications.
To discuss your requirements and get a quote, please get in touch.