RV Acoustics can design, present and implement an effective pro-active Noise Management Strategy to satisfy and meet the outdoor entertainment licensing criteria of the Local Authority.
RV Acoustics will assist throughout the process, such as event planning, council liaison, stage construction and sound check, live 'real-time' event monitoring, and even stage break down monitoring (if required).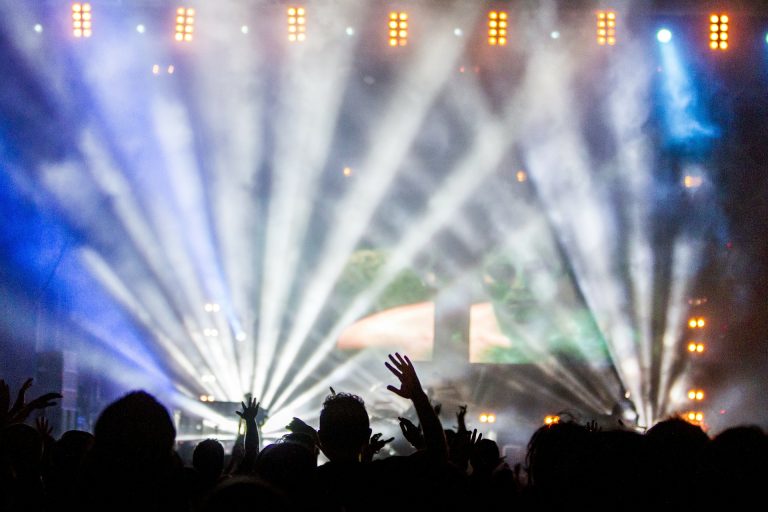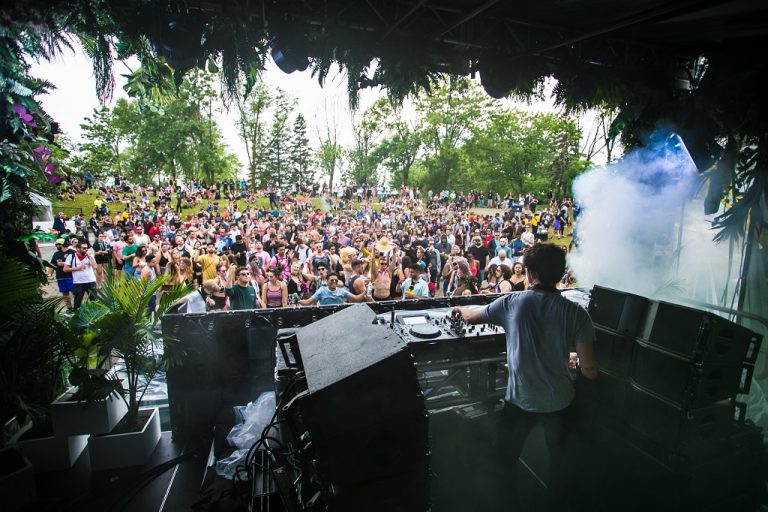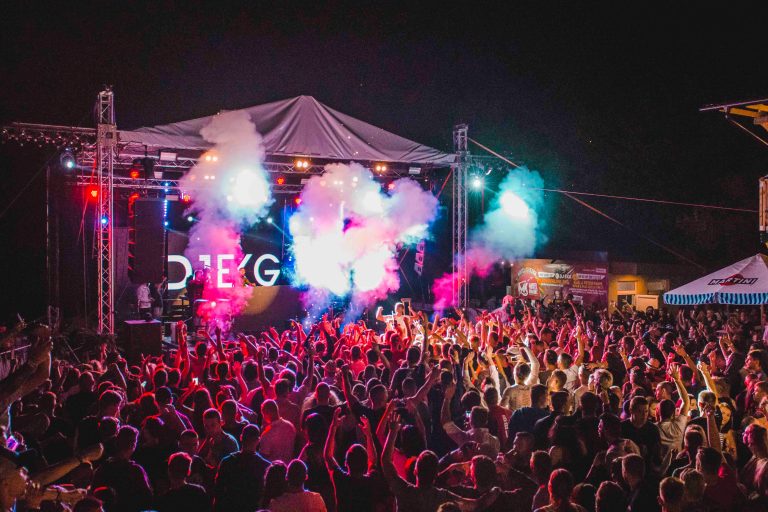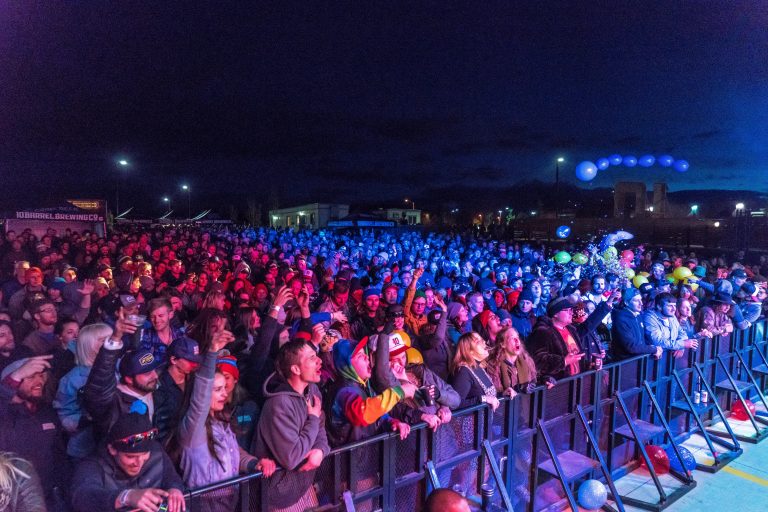 Demonstrating a pro-active event noise management strategy to the local authority is not only key to getting approval, but also reduces the risk of noise complaints significantly affecting any future approval.
To discuss your requirements and get a quote, please get in touch.