COVID-19 – Tier 3 Scotland
As Scotland emerge into Tier 3 restrictions, businesses such as hotels, bars, pubs, and restaurants are following government advice to re-open to customers again.
In doing so, outdoor areas such as beer gardens, outdoor dining, and smoking areas are being taken full advantage of to maximise capacity.
However, it is evident things have changed! Neighbours have been enjoying the quiet over lockdown and are less tolerant of noise when businesses reopen. This, mixed with people working from home more, leads to an increase in noise complaints.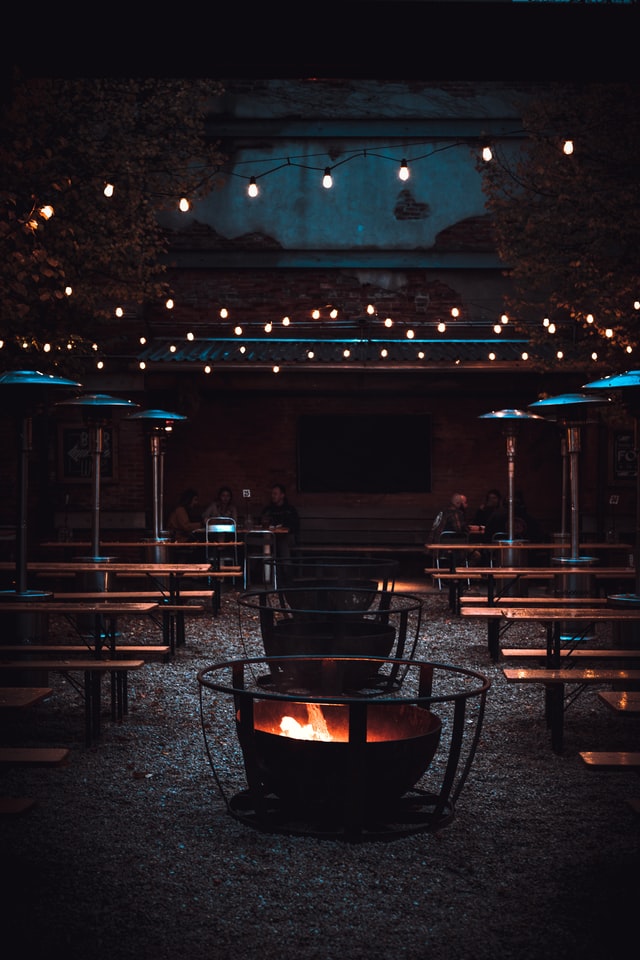 Neighbour Noise Complaints
If you have been contacted by your councils Environmental Health regarding noise complaints, please get in touch with RV Acoustics ASAP, before the issue escalates and results in a Section 80 Noise Abatement Notice under the Environmental Protection Act 1990 being served on the licensee.
How RV Acoustics Can Help
RV Acoustics will liaise with the Local Authority on your behalf to establish the extent of the noise complaints and whether they are justified.  We will carry out on-site survey and analysis, then make recommendations on noise control products and their impact. RV Acoustics are an independent consultancy, so any advice will not be product or supplier led. 
Contact RV Acoustics on 07841346611, or drop us an e-mail at ross@rvacoustics.co.uk.